In album:

Quez Media Marketing
Cleveland website design
»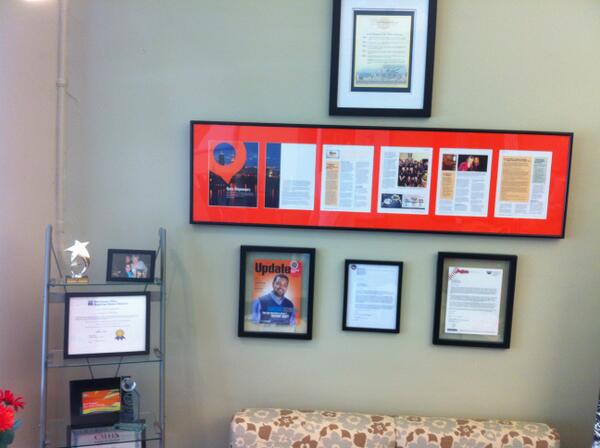 Quez Media Marketing

Address: 1138 Prospect Ave E, Cleveland OH, 44115
Phone: 216-910-0202
Email: info@quezmedia.com
Website: www.quezmedia.com

Quez Media Marketing is a full-service digital marketing, advertising, and web development firm. Combining creativity with technology, our services include consulting, branding, design, development, print, promo, SEO, and social media marketing.
Commentaires
Ajouter un commentaire
S'il vous plaît connectez-vous pour pouvoir ajouter des commentaires !